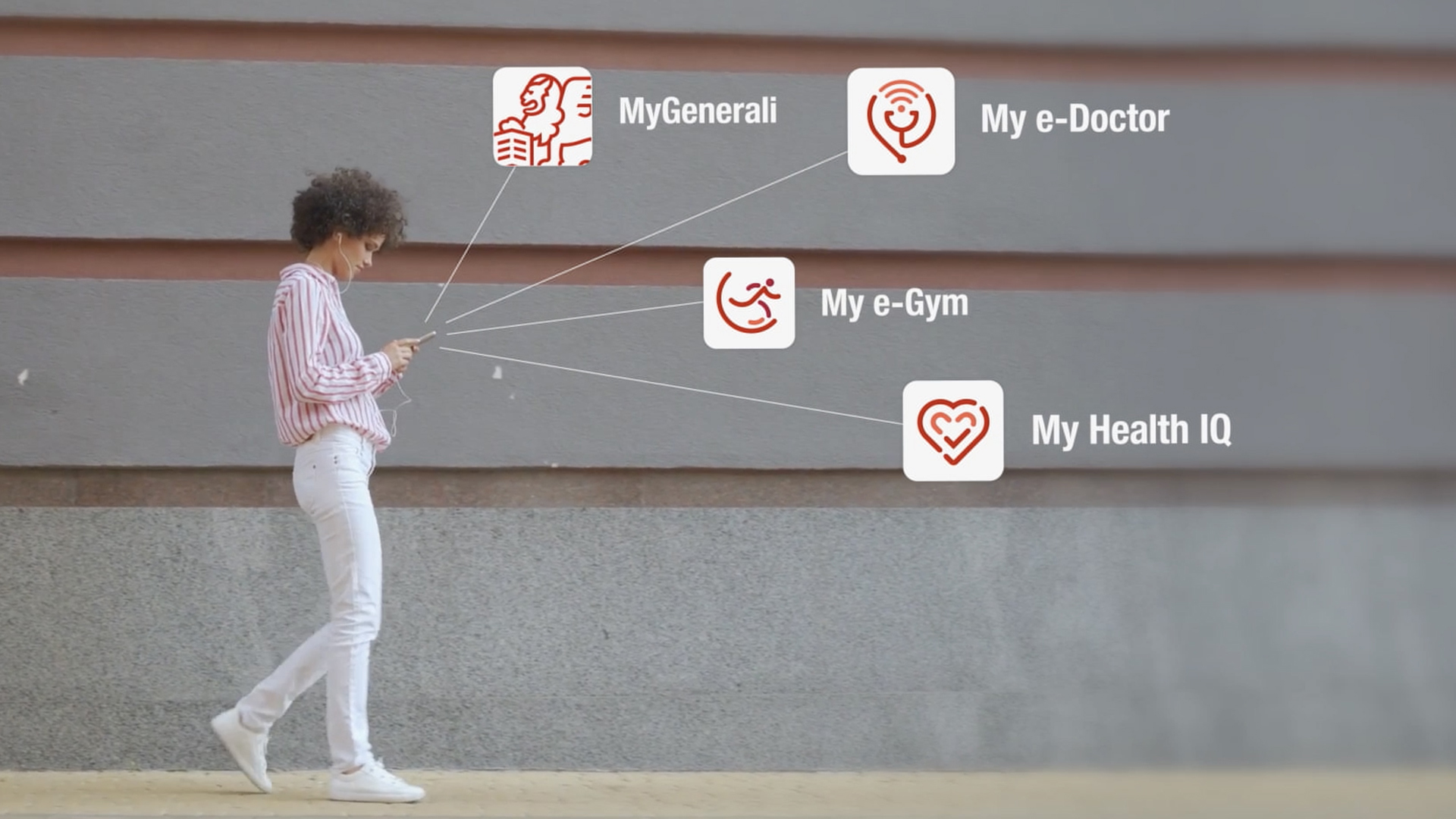 Life On
Get more than insurance
More fitness, more motivation, more care in your life. This is Life On, so much more than just a health insurance program! It is a holistic ecosystem that offers tailor-made options to meet your lifestyle's needs.
The novelties of Life On health insurance program were presented in an unexpected, disruptive and engaging way-
Our aim is to introduce Generali's new life insurance philosophy through an engaging campaign.
The Life On campaign focuses on prevention by introducing innovative services & smart personalized interactive technology.
SCOPE
The spot was aired on TV during EURO 2021, and the media campaign was amplified in both Radio and the Digital environment, focusing on Youtube and the rest SOME for both brand awareness purposes, as well as for driving more prospects in Generali's website.